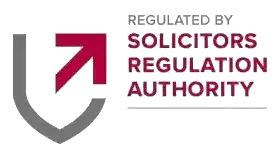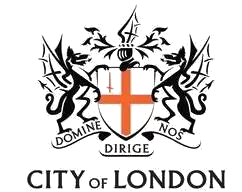 Optimal Legal Results.
We provide an honest appraisal of your litigation prospects, risks, costs and benefits.
We analyse and work out the legal merits of running your case to trial. We calculate and advise on legal risk factors and the litigation rules in England & Wales. We factor in your risk-appetite, costs sensitivity and determination. Together, we plan the best possible result.
You'll receive strategic legal advice at your first meeting.
Media Interest in our Litigation.
Our litigation lawyers are adept at managing media interest in high-profile court cases. Our legal commentary has been debated in the House of Commons and appeared in a large number of national and international publications. A few media reports appear below; with more available on our Media Interest page.
What we litigate.
We deal with all high value litigation in England & Wales. We're regularly instructed in high profile cases often with an international or regulatory perspective. Our lawyers never shy away from challenging litigation – the more complex the case, the better. When you instruct us you access our decades of legal experience.
Don't Hesitate. Lex Litigate.
We'll make sure you don't go into litigation wrongfooted. We carefully analyse your case, assess its merits, advise you on risks and litigation rules and then negotiate you the best possible outcome. We keep you updated at all times. We litigate with authority and our reputation is well-known within UK legal circles. We're proud that around 97% of our litigation cases settle before trial.
We are different to all other law firms in London or in the rest of the United Kingdom. Here are a few reasons why:
Our team of litigators in London provide a first-class and comprehensive dispute resolution service. We pride ourselves on our ability to closely manage and concisely present our clients' interests. Get in touch.
⭐⭐⭐⭐⭐ Client feedback:
Check Your Litigation Case ✔
We analyse your case prospects. We deliver strategic legal advice at your first fixed fee meeting. We get optimal legal results. Want our opinion on your case? Click below or call our lawyers in London on ☎ 02071830529
LIMITATION ACT 1980 – WARNING
The Limitation Act 1980 sets out strict statutory deadlines within which you must bring litigation claims. Your legal rights will become irreversibly time-barred if you fail to take legal action (or defend a claim on time). Therefore, you should seek specific legal advice about your legal dispute at the very first opportunity so that you understand the time you have left. Failure to take advice or delay in taking action can be fatal to your prospects of success.
Please note that for regulatory reasons we do not offer any free advice.